Transformation is the Key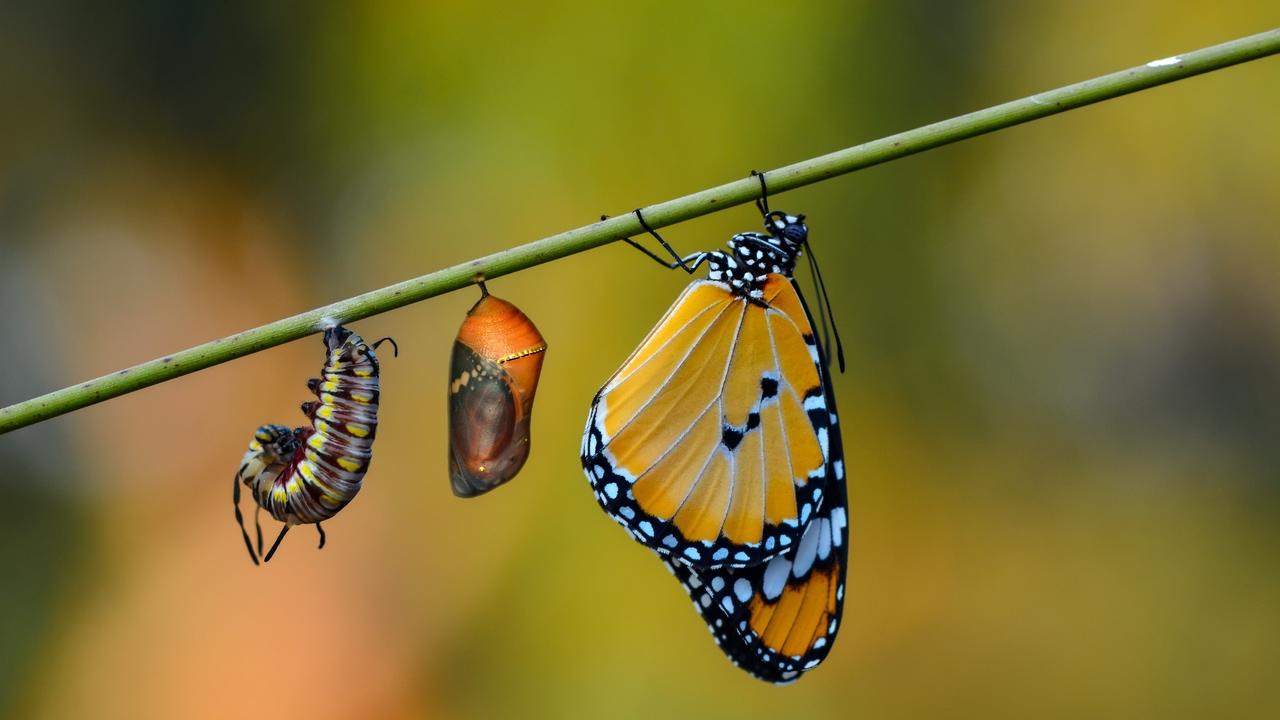 As entrepreneurs, we all have products and services we are driven to share with the world. Each offering meets the needs of specific people in unique ways.
Since the entrepreneurs I support with copywriting and coaching cover the gambit, I have the opportunity to learn about a variety of things and get paid for it. (How cool is that?!)
At the end of the day, every person I encounter is eager to stand out in the marketplace and attract the right clients.
While two people can sell the exact same thing, it is the transformation and value that makes one business more appealing than another.
In turn, these nuances help draw in the right customers.
The law of attraction is at play in the world of business in a big way.
Similar to choosing one restaurant over another, little things jump out to make your mouth water or nose curl.
Like Attracts Like
During a conference a few years back, a stranger and I were discussing the pros and cons of several people offering the same products and services.
"When some people listen to a symphony play, some are drawn to the sax while others prefer the flute," he commented keenly, "but they are all playing from the same sheet of music - just in a unique way."
The same thing happens in life and business because most people seek out like-minded people or the type of values one follows.
In my case, I tend to attract and connect with people who prefer sincerity over hype.
I also tend to attract people who respect my stand on morals and values, whether they ascribe to the same beliefs or not.
Showing My Underbelly
In full disclosure to my small corner of the web, I want to share with you something I wrote about my own transformation few weeks ago.
Please know that being this transparent makes me feel vulnerable, but I feel led to share my journey with you.
Here's what I wrote:
"If you know me, then you know I believe in having a personal relationship with Jesus.
Over the past seven months, I've learned that what I thought I knew about being a Christ-follower only scratched the surface of what is available to each of us.
My transformative journey has me learning new ways to cultivate a personal relationship with Abba Father.
While some of you know what I've been doing, others do not.
I realize some of you will applaud me, while others will not understand.
Either way is okay.
Here's My New Way of Life & Business
Watching, learning, stretching, and growing... this is my season to step into a new way of doing life and business.
Insightful awareness without blinders has unveiled a new level of understanding. (I now see things others cannot see.)
Refining, repelling, rejecting, and removing... the manipulative, self-serving processes I unknowingly used to swallow from the world.
Shifting, listening, hearing, and leaning... has led to deeper levels of a partnership WITH Him.
Creating, building, cultivating, and giving... the fruits of the Spirit in and through me for others.
Determining, distilling, delivering, and sharing... a new way to set ourselves apart in this world.
THIS is my new way of doing life and business."
What Makes Your Stand Out?
So I've shown you my underbelly by sharing about my journey that is transforming how I do life, serve clients, and conduct business.
How about you? What transformations and values make your products and services stand out?